Alexander McMichael is a new age storyteller with expertise in brand development, commercial campaigns, and original content production. He has most recently worked as a Creative Director at Dentsu for clients such as Panasonic, Hitachi, and Puerto-Vallarta Tourism Board. Through his truly unique perspective and diverse skillset, Alexander is able to produce memorable brand experiences that drive real impact.
Our studio is independent, minority-owned, and dedicated to creating the best possible work for our clients and communities alike.
Storyteller | Founder & CEO, TheHAU5™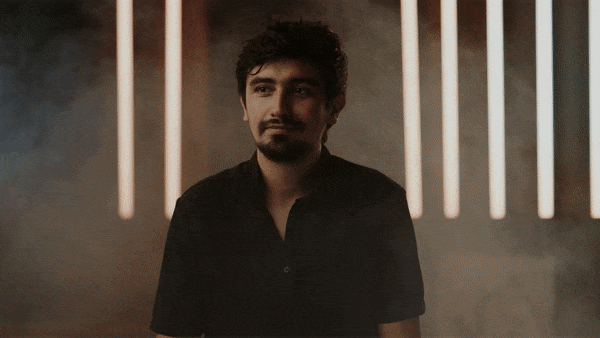 Our Team /

With our combined years of experience and expertise our team of creators can provide all the services necessary to meet your brand needs.

Our mission is to bridge the gap between talented artists and influential brands to produce evocative content and extraordinary experiences that enrich society and impact the world
We are offering the best performers in New York the chance to audition at TheHAU5 Studio!
If you're an artist in the New York area and are interested in working with us, becoming a HAU5 Verified Artist, and unlocking exclusive discounts and opportunities, you must first apply for an Audition Tape. If you are selected to audition, you will be sent a link where you can confirm your spot by paying the associated Taping Fee ($100). During your audition, you will get the chance to visit TheHAU5 Studio, speak with our team, and perform your best song (acoustic or backing track). All participants will receive

(1) copy of their audition tape

,

(3) promo videos

, and the

rights to publish and promote

across all channels.